TROLL INC.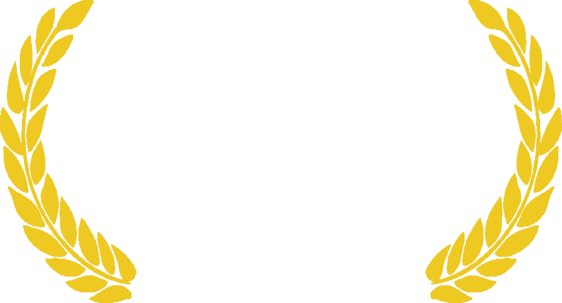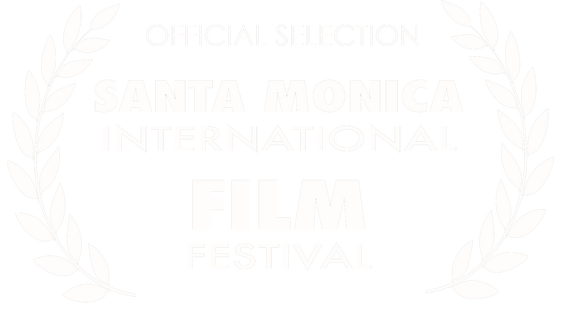 Who Controls You?
The first film to tell the story of Internet Trolling and its effect on media, clickbait culture, and politics. Troll Inc. is told through the eyes of the world's most notorious troll, Andrew Auernheimer, who went to federal prison for the Internet's most epic troll.
Contact the Filmmakers
Leave your message here and we'll get back with you as soon as possible.